Sontarans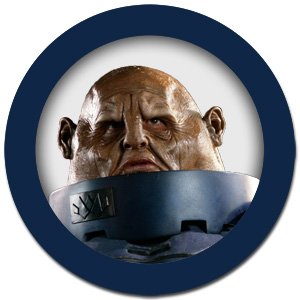 Spud-like alien clones that thrive on war and will stop at nothing to earn the honour of doing battle with other races. There is the occasional charming Sontaran, of course, like Strax of the Paternoster Gang.


Podcast
N081 A Good Man Goes To War
The Centurion returns, River Song drops a massive spoiler and bowties are infinitely preferable to monastic neckties.


Podcast
N072 The Pandorica Opens
An epic romp and the episode that should have been called "Just let it go to voicemail"




Podcast
N047 The Poison Sky
It's The Clone Wars but with a baked potato planet and a nuclear weapons Tinder app.