Amy Pond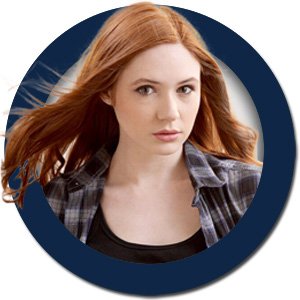 The girl who waited, Amy Pond was the daring, gung-ho companion of the Doctor. Among her defining characteristics are severe daddy-issues and the worst — THE WORST! — marital morality in the Whoniverse. Seriously, she tried to cheat on poor Rory the night before their wedding!








Podcast
N092 The Power of Three
A helmet-less Vader, Trojan Horse cubes and one of our favourite fan theories to date!


Podcast
N091 A Town Called Mercy
A Robocop prequel unfolds as The Doctor turns innocent bystanders into human shields to protect a fellow war criminal