Nestene Consciousness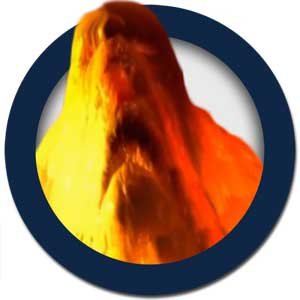 An intelligence capable of manipulating, and itself comprised of, plastic, the Nestene Consciousness is the intelligence behind the Autons.


Podcast
N072 The Pandorica Opens
An epic romp and the episode that should have been called "Just let it go to voicemail"




Podcast
C051 Spearhead from Space
We get space quaffles, the mannequin challenge and some good old-fashioned tentacle porn in Pertwee's first go as The Third Doctor


Podcast
N001 Rose
The doctor gets a facelift and a brand new companion in this opener to the 2005 revival.


Podcast
A009 Brave New Town
The Doc and Lucie materialise in Suffolk, Uzbekistan, and find themselves pinned twixt tank-driving mercenaries and some very autonomous villagers.


Podcast
B004 Commentary Track – Rose
BONUS audio commentary track for 'Rose', in which Eccleston is introduced as the Doctor and Rose charms our socks off!