Ood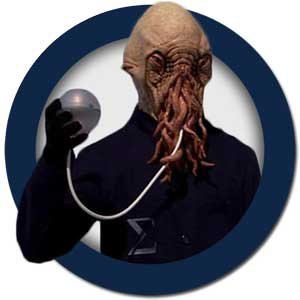 Born with their brains in their hands, the Ood are a benevolent, telepathic species, whose pacifism and altruism was taken advantage-of by humans. Their organic, external brains were replaced by a futuristic Amazon Alexa and the Ood were sold off as slaves until The Doctor freed them.




Podcast
N059 The End of Time, Part 1
The Master returns with a ridiculous plot to end life on Earth as we know it, and even Barack Obama shakes his head at this one.


Podcast
N045 Planet of the Ood
Slavery, Overacting and some Seriously Good Writing in this Cerebral New Who Episode