Rory Williams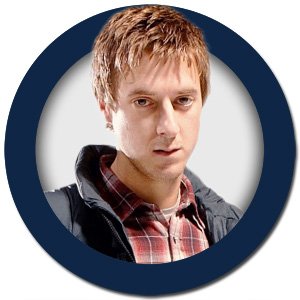 Rory Williams, the man who waited, the lone centurion, possibly the most patient and/or masochistic husband in the Whoniverse. Husband of Amy Pond, nurse, total hero. He also featured in a little Doctor Who Audio Adventure called 'Operation Pandorica', which we implore you to check out.






Podcast
N092 The Power of Three
A helmet-less Vader, Trojan Horse cubes and one of our favourite fan theories to date!


Podcast
N091 A Town Called Mercy
A Robocop prequel unfolds as The Doctor turns innocent bystanders into human shields to protect a fellow war criminal