Graham O'Brien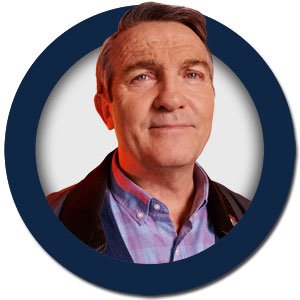 One of arguable too many companions of the opening TARDIS team of the Thirteenth Doctor, Graham O'Brien was – quite frankly – a delight from the start. He's Ryan's step-granddad and in some ways the conscience of his team.










Podcast
N161 Praxeus
Vloggers neither mourn nor vlog in this well-intentioned eco-piece. Also, why would you camp in a tip?!






Podcast
N158 Orphan 55
We did our very best not to get upset with this episode, but do sincerely wish that you'd recycle nonetheless.