Minotaur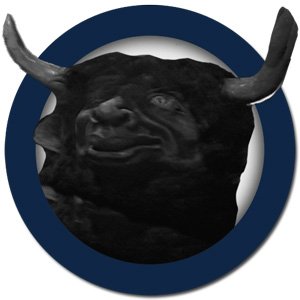 The half-man, half-bull monster imprisoned by King Minos in the labyrinth has appeared in Doctor Who as well, of course. For one, the Atlanteans had one!


Podcast
C064 The Time Monster
The Master summons a time pigeon and goes back to Atlantis where he finds a minotaur and other plot points.


Podcast
C045 The Mind Robber
A less racist, more trippy take on The Toymaker and ultimately a literal write-off