Harriet Jones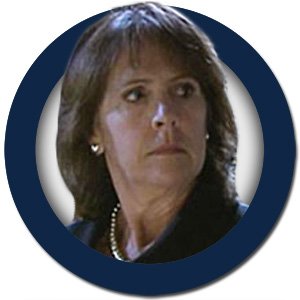 Harriet Jones, Prime Minister, was a great ally, then wasn't really, then was again. One thing's for certain: she had an abundance of printed credentials and a tendency toward dramatic introductions.


Podcast
N054 The Stolen Earth
Companions and spin-offs collide when Davros and his new race of Daleks transport the Earth far across the universe




Podcast
N005 World War Three
Part 2 of the farting aliens saga, in which The Doctor jeopardises Rose's life and UNIT employs the dumbest password ever.


Podcast
N004 Aliens of London
The Doctor takes Rose back to London and traumatises her mother, while flatulent aliens stage a coup.