Thal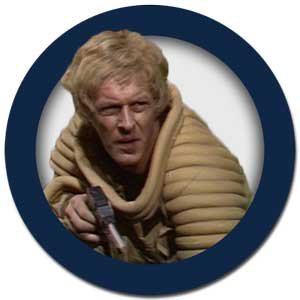 Sworn enemies of the Kaleds, and later of the Daleks, the Thal were the other species living on the planet Skaro.


Podcast
C068 Planet of the Daleks
Doc falls into a ten-minute coma, circumvents some forgettable bacteria and introduces the Daleks to the perils of molten ice.


Podcast
B006 Dr Who and The Daleks
The Doc's now a mere human; Susan should be in primary school; Barbara is her sister; and Ian just wants to tap-dance. What the actual f**k?!


Podcast
C002 The Daleks
The Doctor, Susan, Barbara and Ian arrive on the planet Skaro, where war has been raging between the Thal and the Daleks for 500 years.