Magnedons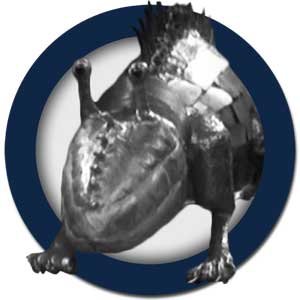 On the planet Skaro, Magnedons were living metal lizards with eyes on stalks whose internal magnetic field could be used to recharge batteries.


Podcast
B006 Dr Who and The Daleks
The Doc's now a mere human; Susan should be in primary school; Barbara is her sister; and Ian just wants to tap-dance. What the actual f**k?!


Podcast
C002 The Daleks
The Doctor, Susan, Barbara and Ian arrive on the planet Skaro, where war has been raging between the Thal and the Daleks for 500 years.