Romana I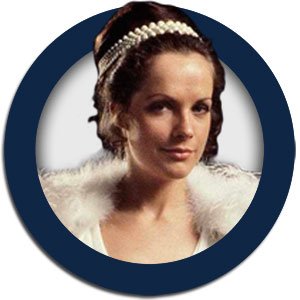 Podcast
C103 The Armageddon Factor
Doc and Romana blow up and/or rescue a Space Princess from a Darth-Vader-wannabe on their hunt for the final Horcrux




Podcast
C101 The Androids of Tara
Fembots, swashbuckling and a random Sasquatch. Plus everyone may be an android and we just never find out. What's not to like about this serial?


Podcast
C100 The Stones of Blood
Turns out that if you combine Druidic Hammer Horror, Inter-Dimensional SciFi and a Courtroom Drama, you get The Golden Girls


Podcast
C099 The Pirate Planet
A robot parrot, condensed planets and another piece of The Key To Time… ish. By the left frontal lobe of the sky demon, what a totally bananas serial this is!


Podcast
C098 The Ribos Operation
The Doctor and Romana (I) are tasked by Colonel Sanders to find six horcruxes in this opener to the season-long 'Key To Time' arc