Quarks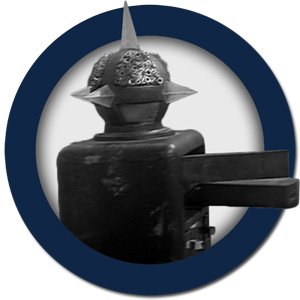 These robots, commanded by the Dominators, were quite frankly adorable and allegedly another attempt by the BBC to create a replacement for the rather expensive Daleks.


Podcast
C050 The War Games
The Second Doctor and his companions Interrail through some of humanity's greatest conflicts in Patrick Troughton's final serial.


Podcast
C044 The Dominators
It's Dresses vs Shoulder Pads in this (possibly) entertaining clash of the dress codes.