RoboMen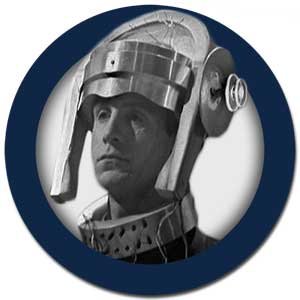 RoboMen were human prisoners of the Daleks, enslaved by means of technology to obey their commands and act as roaming guards during the Dalek Invasion of Earth.






Podcast
C010 The Dalek Invasion of Earth
Daleks have invaded the Earth! Thank goodness The Doctor's accidentally piloted the troupe right smack into the centre of it all.