B053 Third Doctor Retrospective
---
Browse the WBW Podcast
---
Browse Bonus Episodes
---
Podcast: Play in new window | Embed
Crushed velvet, Venusian Aikido and an incredible Doctor-Master pairing. We discuss Jon Pertwee's run as The Third Doctor.
We've just finished reviewing the The Third Doctor era serials and thus the time has come for the traditional Who Back When Doctor Retrospective. Boy, oh, boy — did Jon Pertwee make an impression on us!
Join us as we discuss such topics as:
The Third Doctor's look and attitude
Venusian Aikido and action set pieces
His greatest Foes
The Roger Delgado Master
The Third Doctor's extended family in U.N.I.T.
A quick (re)ranking of the episodes
Listen now!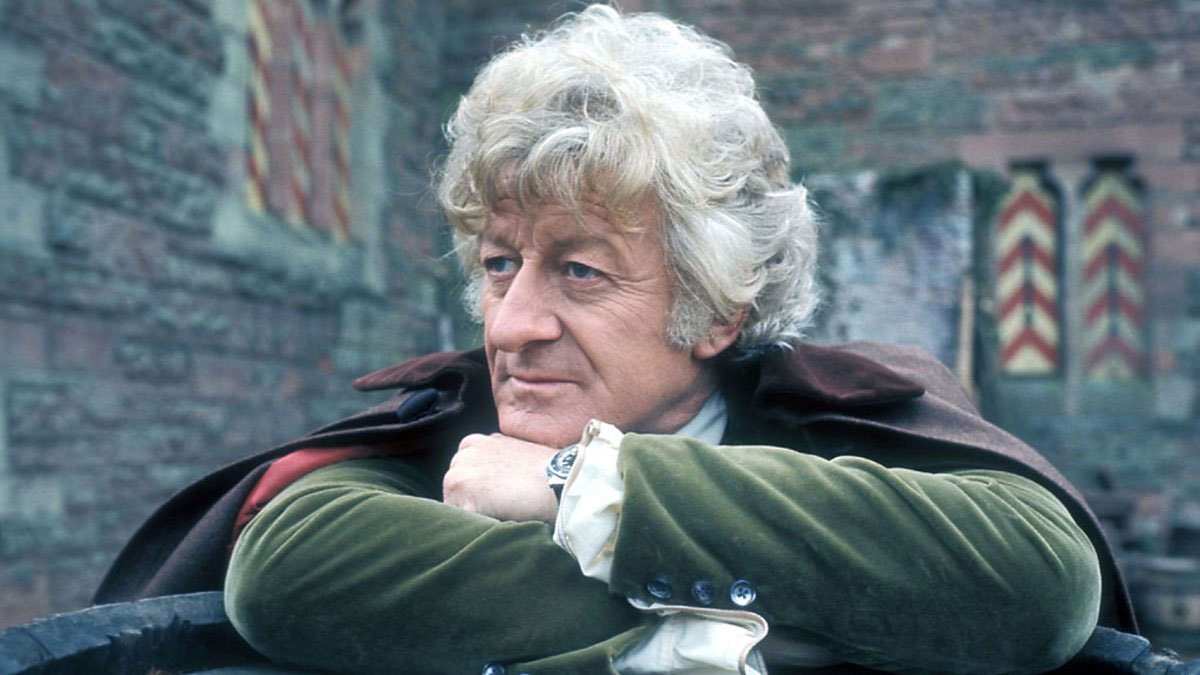 PS: We don't address Pertwee's reprisal of his role in The Five Doctors in this bonus retrospective, as we're not that far into Doctor Who yet, but rest assured we'll review it properly when the time comes.