Vortisaurs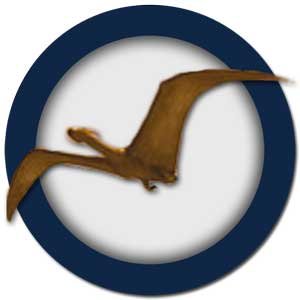 Vortisaurs were basically Time Pterodactyls. They lived inside the Time Vortex itself and were large enough to ride on.


Podcast
A024 The Book of Kells
The Eighth Doc and Tamsin match wits with a felonious Monk and his baritone protégé


Podcast
A005 No More Lies
The 8th Doctor and Lucie Miller crash a garden party, ride Pterodactyl-like creatures and meet Miss Marple in this lovely audiobook adventure.