Plasmavore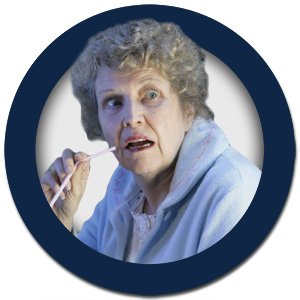 Plasmavores feed on blood and were in at least one case known to always carry a plastic straw, in lieu of vampire fangs.


Podcast
N029 Smith and Jones
Identical cousins, rhino police and a little old lady from space. We review Martha Jones' debut as The Tenth Doctor's new companion.