A019 The Cannibalists
---
Browse the WBW Podcast
---
Browse Audio Who reviews
---
The Eighth Doctor and his audiobook companion, Lucie Miller, arrive at The Haven. Some sort of seemingly abandoned and conveniently silence space metropolis, The Haven is host to but robot beings.
On the one hand, there are the Assemblers, rather annoying, childish and naive metal monks who praise protocol to the exclusion of all else. And on the other hand, The Mighty Titus and his band of Cannibalists, punk rock marauders ruining it for everyone.
Thank Protocol there's a poetry spouting service droid stuck in the middle, or we'd barely have a plot.
Now the Doc must help this talented tin man find his heart before absolutely every last robot has a crack at grabbing Lucie's boobs.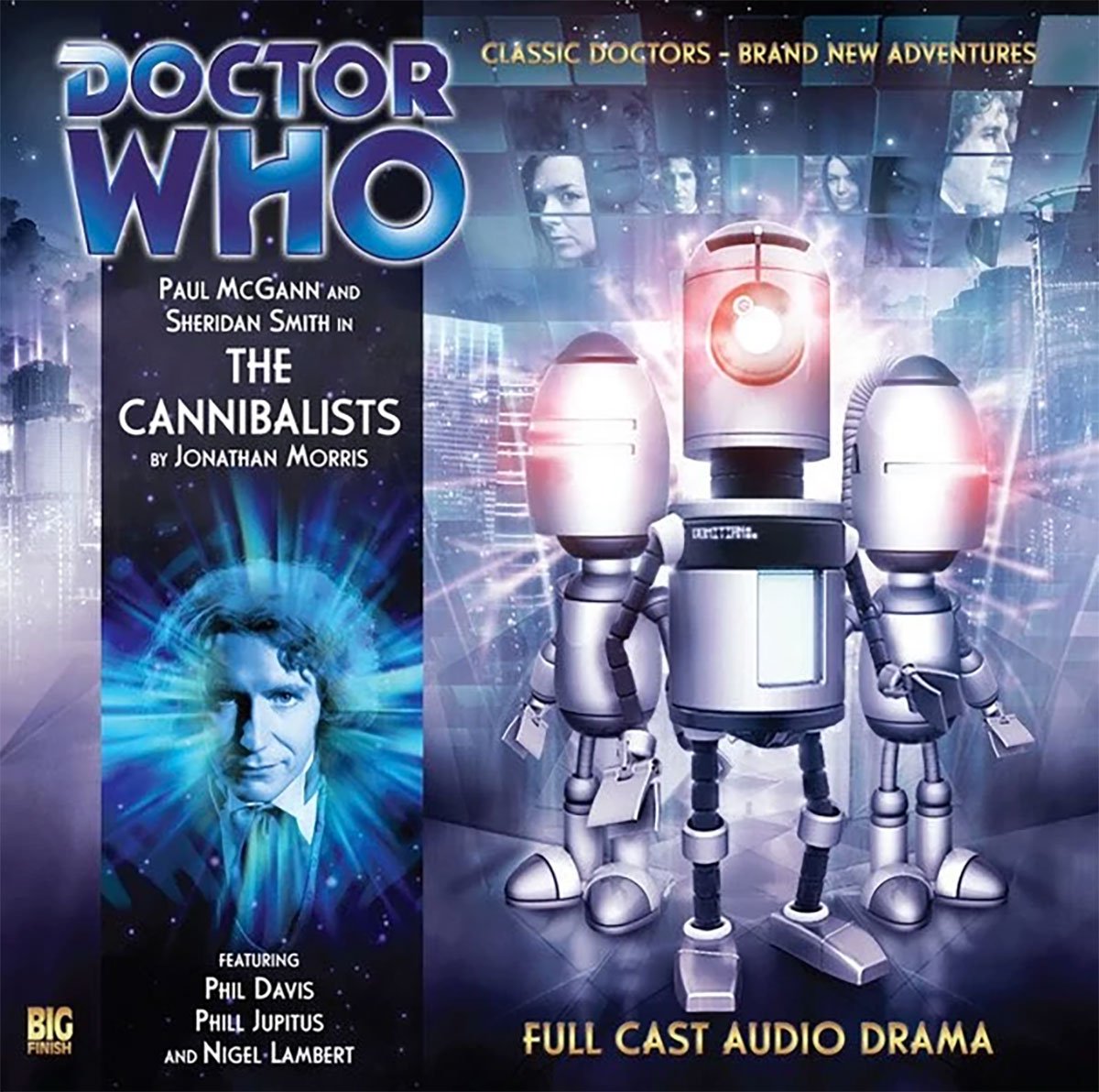 PS: Be sure to listen our very own audiobook, Operation Pandorica, part 1 of which drops on the 16th September 2018!