A003 Immortal Beloved
---
Browse the WBW Podcast
---
Browse Audio Who reviews
---
Podcast: Play in new window | Embed
The Doc and Lucie interrupt suicidal star-crossed lovers and get entangled with divine pervs who communicate via walkie-talkie
The Doc and Lucie arrive on a mountain top, only to interrupt suicidal star-crossed lovers, Sararti and Prince Kalkin shortly after they've gotten hitched. Weird.
Anyway, it transpires their "parents" are Zeus and Hera, two of a bunch of rather mythically named characters, who are self-proclaimed Gods on this planet. Again, weird. But hang on, that's not all. They travel about in chariots (helicopters), communicate via ether trumpet (walkie-talkie) and kill each other with magic staffs (rifles, presumably). So, yeah, it just got weirder.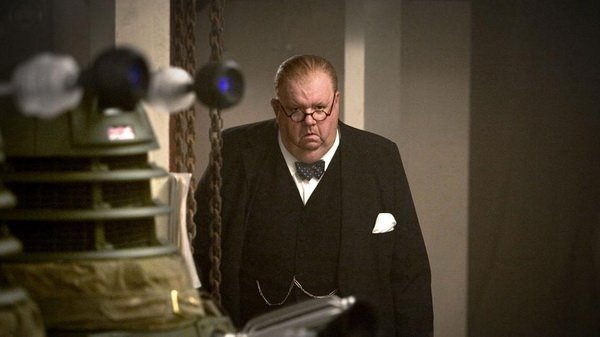 *spoilers below*
Zeus – majestically portrayed by Doctor Who veteran Ian McNeice – & Co have set themselves up as immortals, in that they clone themselves, raise the clones as their offspring and then mind-wipe them and transfer their own consciousnesses into their young, nubile bodies once they've grown too weak and decrepit themselves. Again, weird. But what a marvellous premise!
The Ratings-and-Reviews Section of the this podcast episode kicks off at:
50 Minutes 38 Seconds